26 Sep 2022
Why speak at The Publishing Show 2023?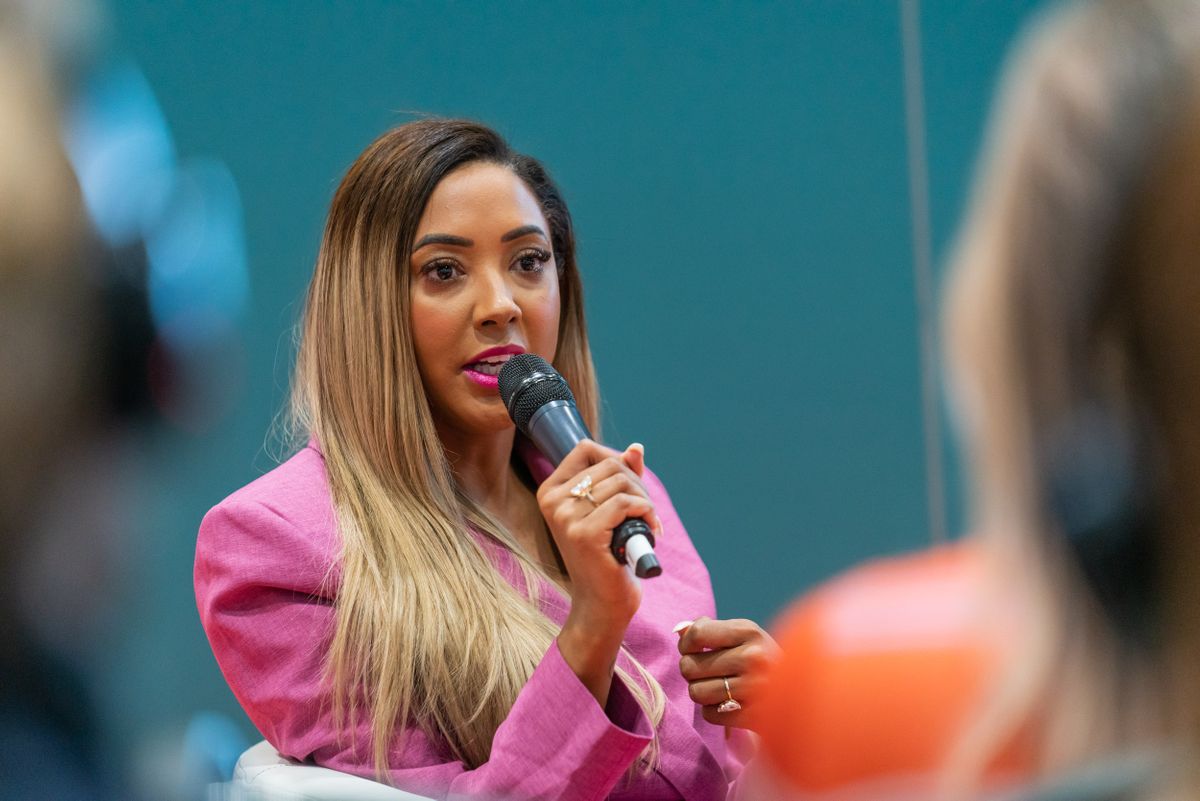 Applications to speak at The Publishing Show 2023 will be closing soon and we don't want you to miss out on the opportunity to present to your peers.
Still undecided?
We've highlighted some key reasons why you should apply to speak at the show.
1. Boost your profile
The Publishing Show is attended by thousands of people and it provides you with the opportunity to position yourself as a thought-leader and industry expert. Speaking is a great for brand awareness, particularly if you work for a small or new business.
2. Inspire others
Have you worked in the industry for years and want to share your wisdom? The Publishing Show attracts people from all stages in their career. Offer advice to help your peers excel!
3. Make meaningful connections
By speaking at the show, you gain access to the VIP lounge which is exclusive to fellow speakers and c-suite level executives in leading media organisations. It's not what you know, it's who you know!
4. Share a unique idea
Do you have a particular idea of experience that is too good not to share? Help your peers learn for your experience, minimise mistakes and increase efficiency.
5. Drive change in the industry
Are you passionate about a particular cause? Gain support and increase your network by presenting your ideas.