28 Jul 2022
Rory Sutherland announced as keynote speaker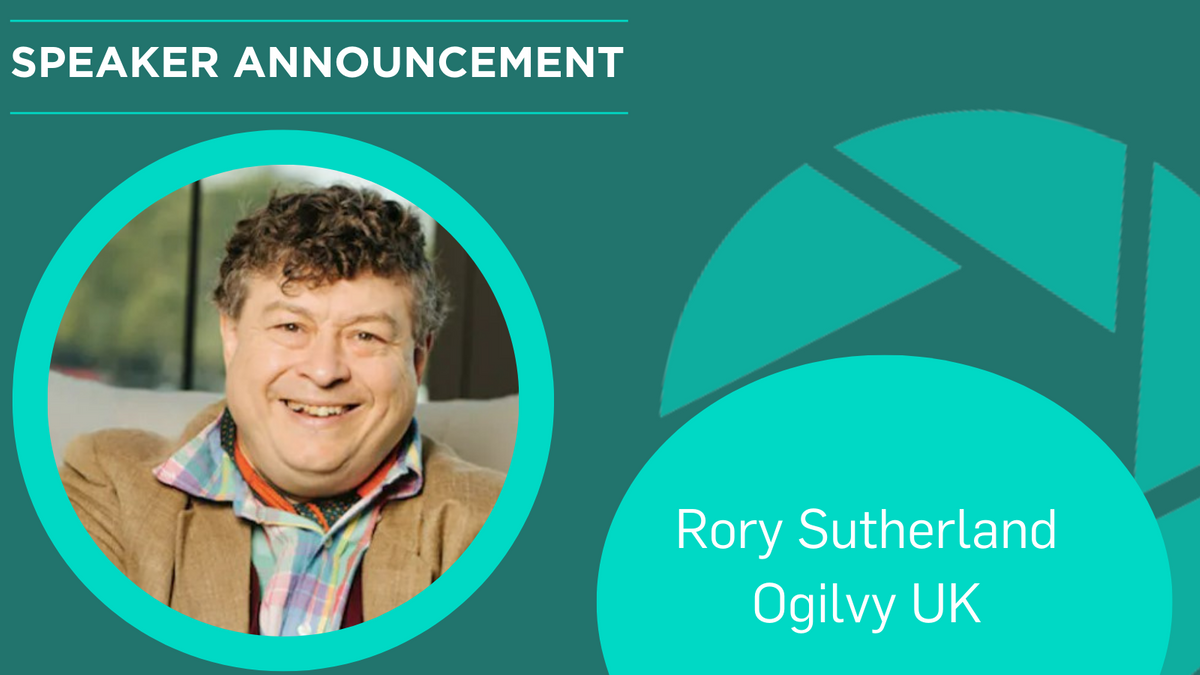 We are delighted to announce that Rory Sutherland will be speaking at The Publishing Show 2023.

As Vice Chairmen at Ogilvy UK, a well-known advertising agencies, Rory created a team to focus on consumer behaviour and psychology.
Rory is an author of two books (The Wiki Man and Alchemy: The Surprising Power of Ideas That Don't Make Sense), regular columnist for the Spectator, Market Leader and Impact. He has also been a speaker at TED Global and was recently a guest on Stephen Bartlett's podcast 'The diary of a CEO'.
We are delighted to welcome him to the show!