12 Aug 2022
How News UK enabled innovation through standardisation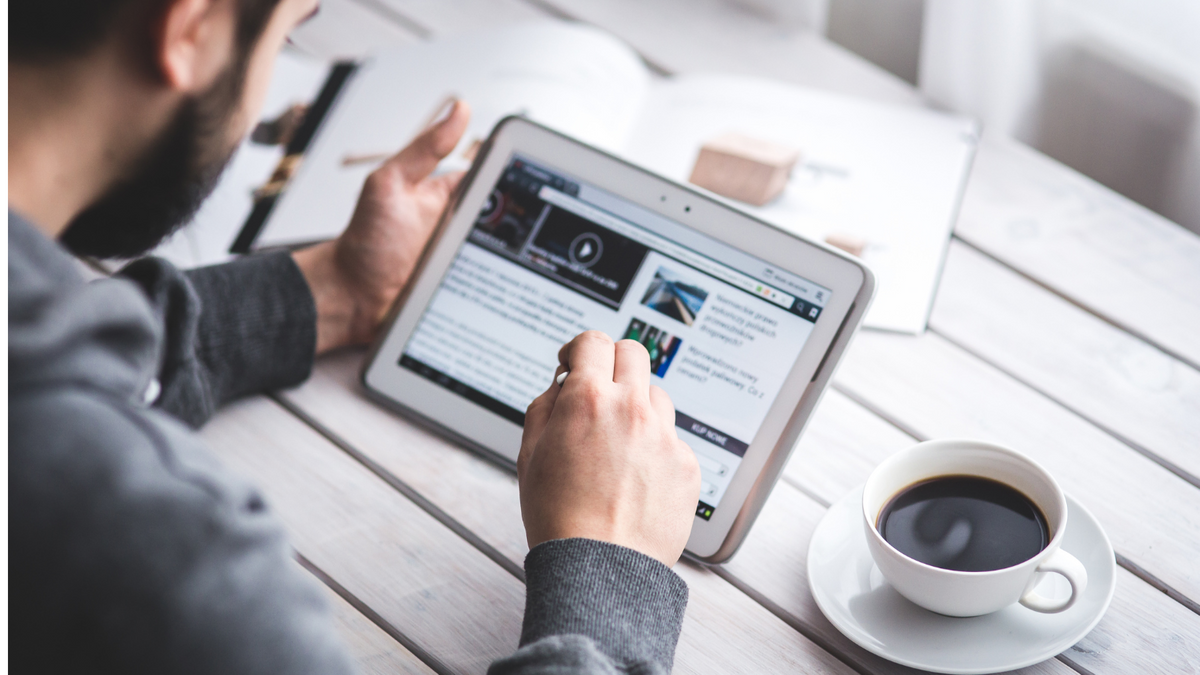 News UK is home to award-winning news and media companies. With so many brands under one roof, it is easy to understand how challenging it is to ensure style consistency. That's why Nick Dorman, Head of design systems at News UK, proposed a project to standardise components across brands. He shared how he achieved this in his presentation at The Publishing Show 2022.
"Our challenge was to standardise and bring efficiency without any detrimental impact on the brand identity or the quality of the product" explained Nick. Repetitions of content and web components were common across brands as nothing was being shared between them. For example, the component of being able to share an article on social media was completely different on each website (see image below). In addition, there were no brand guidelines meaning inconsistencies occurred which contradicted their goals to provide recognisable and predictable experiences to consumers. The platforms being used were also complex and hard to maintain.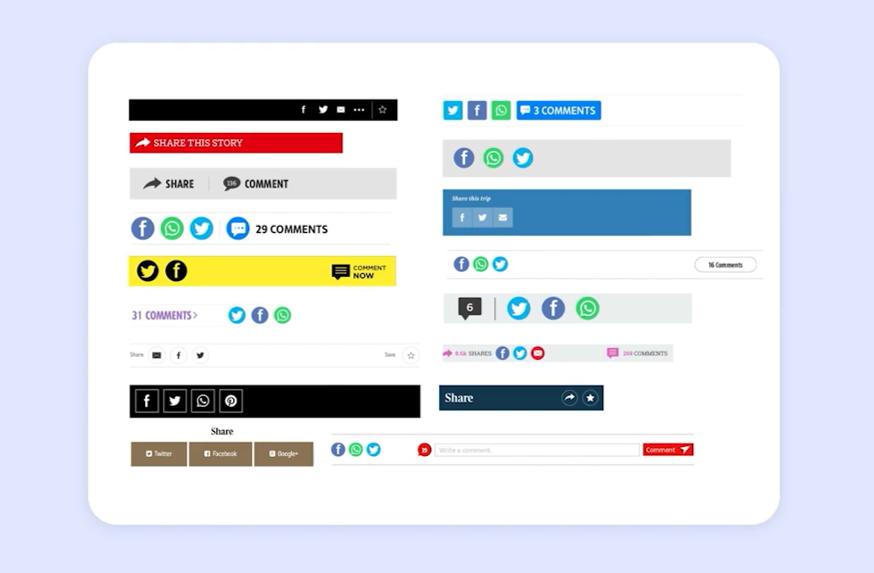 Getting stakeholders on board was challenging particularly as Nick wanted to implement changes across all the brands simultaneously. He also estimated it would take at least two years to see a return on investment. It was essential they made the right decisions with the expense and time needed to complete the project.
The solution was the creation of NewsKit – a design system for end-to-end product development. The product design team looked at what could be standardised. Brand guidelines were established including typography and colour schemes. Common interface components were built to make web pages more predictable. Names of these components were also standardised as they were being referred to differently by brand teams.
Standardisation also extended to ways of working. Principles were established for how product designers at News UK would approach projects. These included: innovate don't reinvent, content first, understand the customer and celebrate the brands.
The results of the standardisation project have been very positive. It is now easier for teams to build web pages making it quicker to turn an idea into a published article with tools being used directly in the newsroom. Branding and style are also consistent; whilst all brands are unique, there is a familiarity across News UK brands helping to improve the user experience.
News UK has now made its library open source meaning anyone from any country or business can access and use its components for free. They hope other people using these components to build products will help benefit and further advance the publishing and media industry.
'Enabling innovation through standardisation' is available to watch on-demand. Watch now