13 Feb 2023
Jogo to release the first AI based web and app HTML5 game OS for online publishers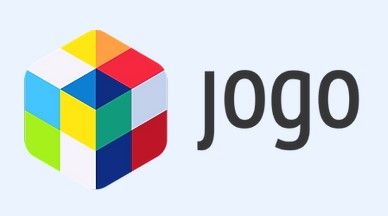 London— 10.2.23 — Today, Jogo has announced the release the first HTML5 game OS at the coming Publishing Show. The optimized and automated system enables publishers seamless and instant integration of games into their brand with daily content that integrates with existing news outlets allowing creating of relevant and sourced content.
Jogo supports social placements and community built with rich features such as leaderboards, tournaments and topic related games on the fly.
"Puzzles and HTML5 games have become one of the main pilers for leading publications in bringing new audiences and subscribers to their brands. Jogo simplifies the process and eliminates the risk for the publisher enabling instant deployment of game plan for any brand to increase revenue stream and offer digital value" said Ronen Deift, CEO at Jogo.
Positive Customer Impact
"Integrating Jogo OS was easy, quick and Jogo's insight system enabled us to elevate our game offering and has driven this interactive content to become a strategic source of audiences acquisition and retention" said Aviv Shmuelov, Product Owner at Ynet.
Product Availability
The product is commercially available and will be on display at the Publishing Show at the Jogo's Booth, number C34-PS, ExCel London, March 1st and 2nd.