18 Oct 2022
The Future of Media - What challenges should Media Leaders be championing?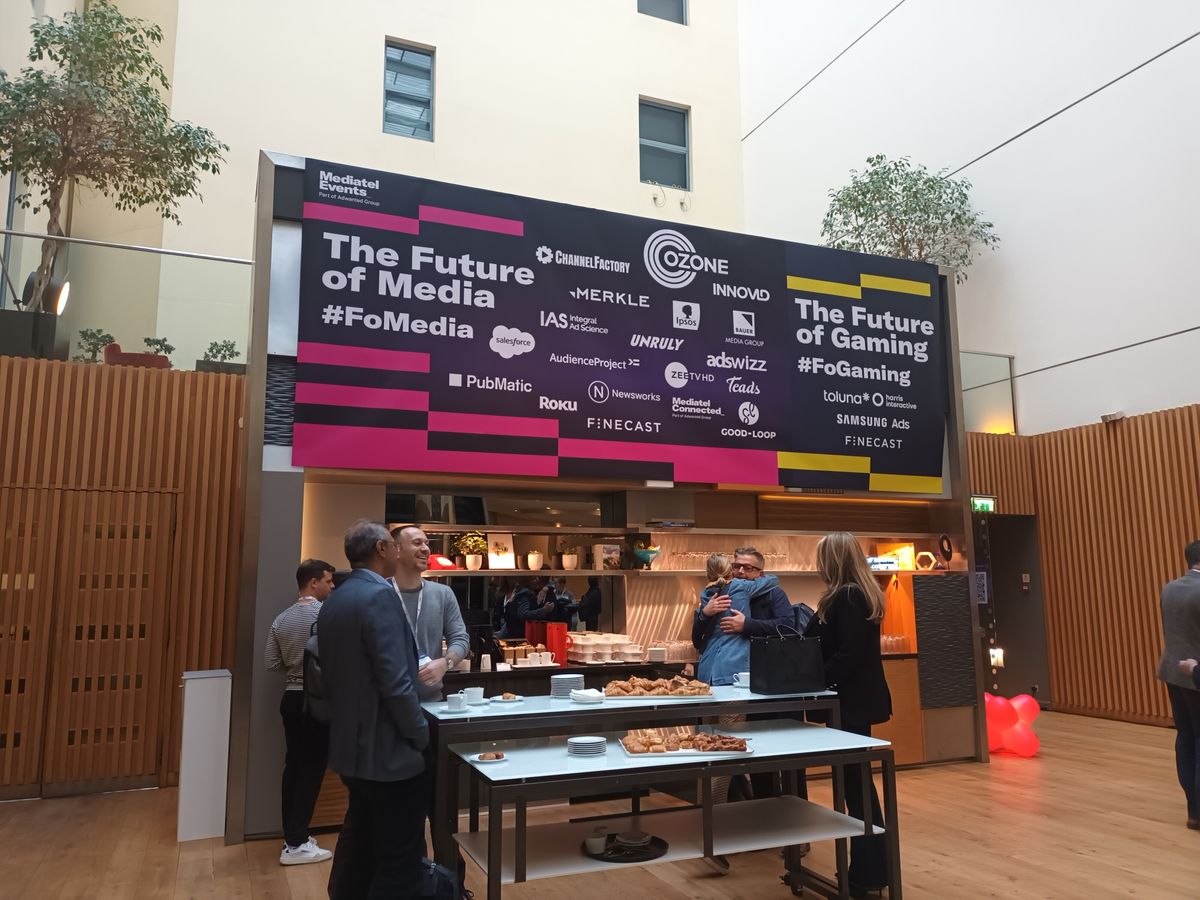 On 12 - 13 October 2022, The Publishing Show team attended the Future of Media - hosted by Mediatel events at Andaz London.
Taking place over two days, the conference aimed to discuss what will happen next in the industry and highlight the key challenges that need to be focused on by media leaders to drive change.
The days were filled up with a plethora of engaging speakers; highlights included a 'Who wants to be a Millionaire' style quiz between teams representing Media Leaders and Media Agencies whilst also being a Black History month session, a panel discussion hosted by Alison Phillips (Editor at the Daily Mirror) about the future of the news, a fireside chat with Carolyn McCall (CEO of ITV) about the future of TV and streaming, and a chat with Jill Scott (England Lioness) about representation in the media.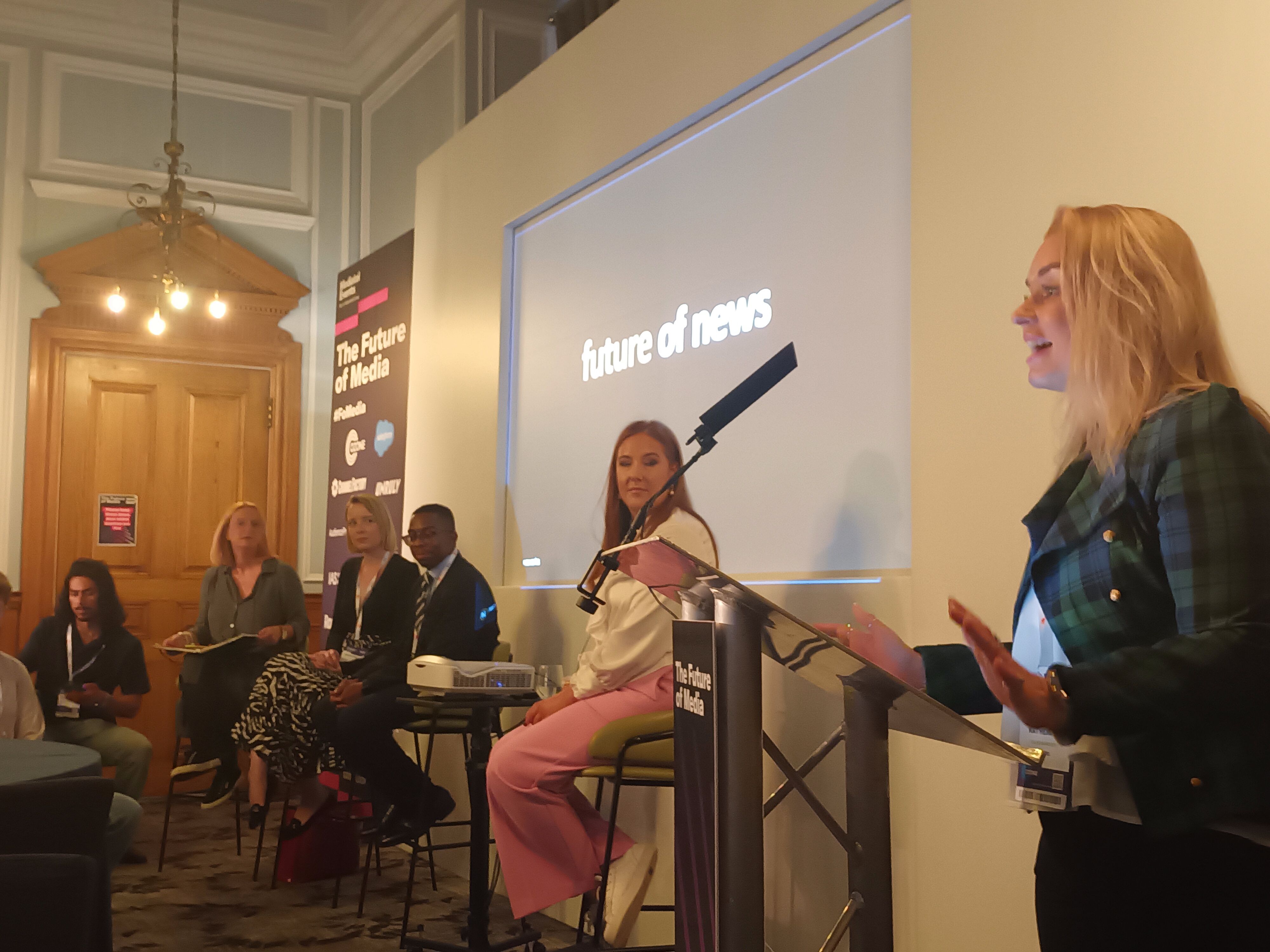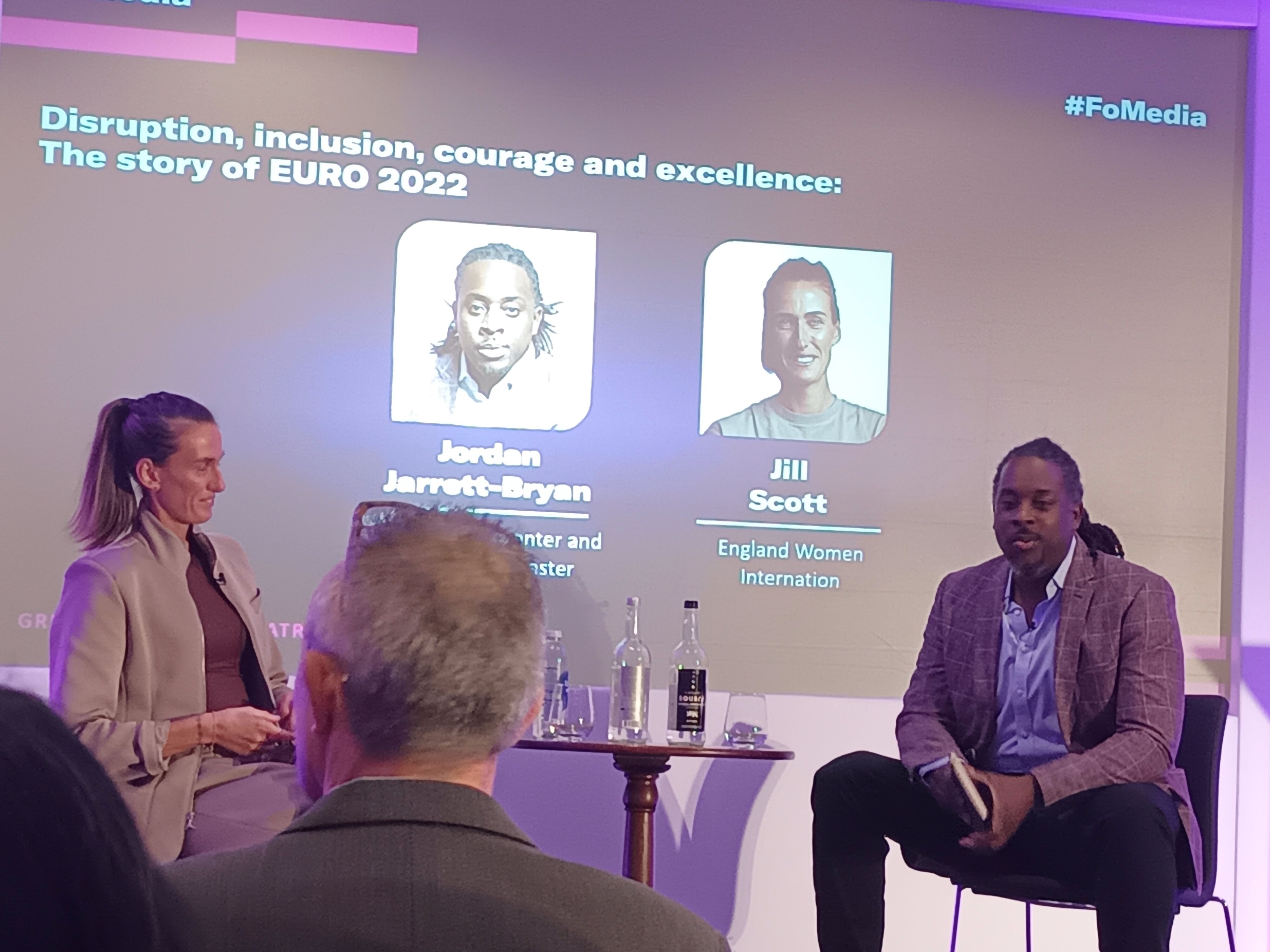 The following challenges were debated and discussed in depth across the two days in order to conclude which of the topics media leaders should prioritise.
Sustainability
Diversity and inclusion
The Talent Crisis
Inflation/Cost of Living
Media Measurement
Effectiveness
Attention Marketing
The Renaissance of Media Planning
Trust in Media
Media Collaboration
Audience engagement was encouraged with the use of polling technology where attendees could vote as panellists were presenting. There were also separate exclusive invitation-only sessions with c-suite executives from media organisations to discuss these challenges in depth.
Having changed priorities across the two days, it was decided that the top three challenges that needed to be championed by media leaders were the talent crisis, trust in the media, and sustainability.
It will be interesting to see how attendees and, more importantly, media leaders respond to the findings explored during the event. Do you agree with the challenges to be championed?