11 Aug 2022
Five theatres at The Publishing Show 2023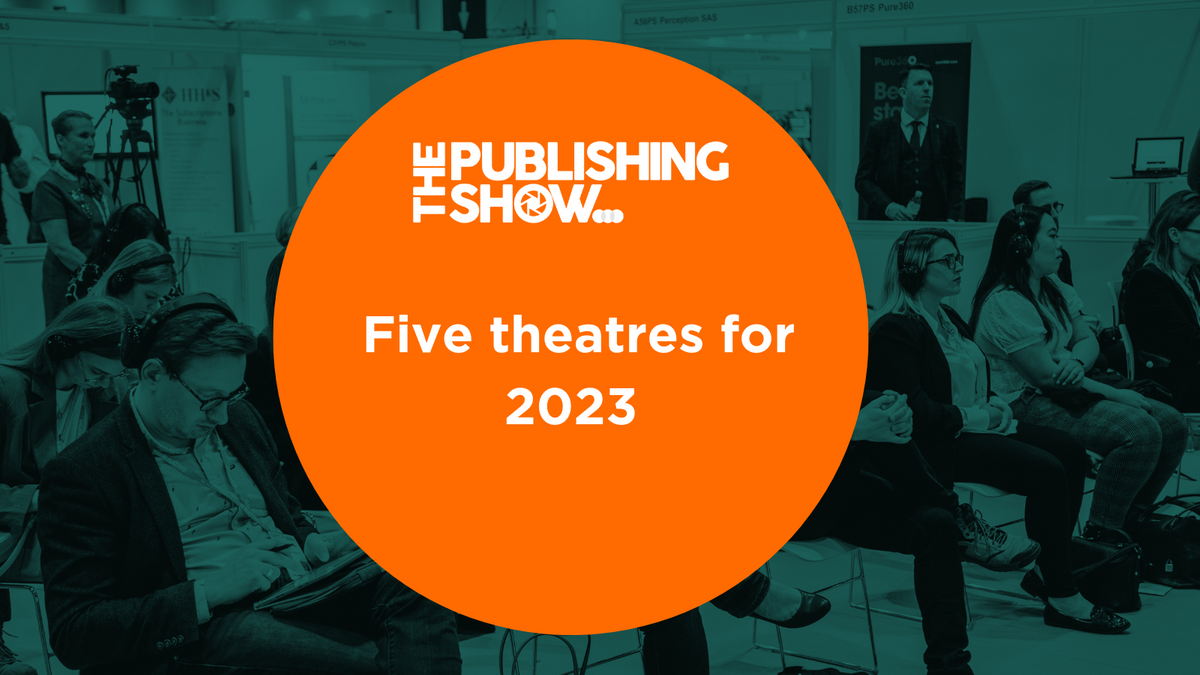 The Publishing Show aims to be the place to be for professionals in media and publishing to attend to develop their skills, network with peers and meet with relevant suppliers. To increase your learning opportunities, we are pleased to announce five theatres for The Publishing Show 2023.
Here are the five theatres with a brief overview of what they are about:
1. The adtech and commercial theatre will focus on how advertising and commercial teams can implement strategies to support revenue goals.
2. The storytelling and design theatre will include discussions on how data informs design requirements, user experience and engagement.
3. The audience and marketing theatre will feature presentations on how to boost engagement, grow audience size, and increase subscription revenues.
4. The paytech and subscriptions theatre focuses on how payment processes can be streamlined with new technology.
5. The future of media summit brings together leaders in publishing to provide thought-provoking sessions on how the industry is developing.
Check out the content theatres page to learn about the topics covered in each theatre.
Would you like to speak at The Publishing Show 2023?
Call for papers is open to submit your speaker idea for the opportunity to speak at the above theatres.