19 Jan 2023
FIPP World Media Congress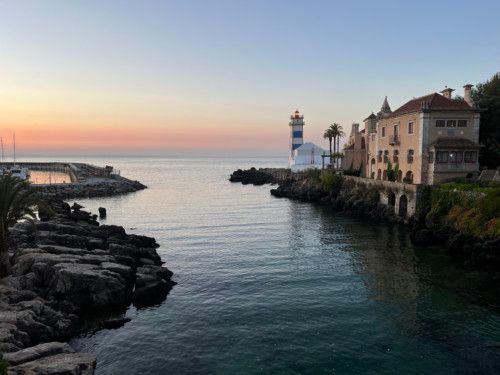 Save big on the 45th FIPP World Media Congress in Cascais, Portugal! Get a group of 5+ colleagues together to attend and score €400 on each ticket compared to the individual rate. The offer ends on February 1st.
The congress takes place from 6-8 June. Confirmed speakers include Bonnie Kintzer, Rafat Ali, Kerin O'Connor, Carolin Hulshoff-Pol, Colin Morrison, Elsa Esparbé, and more. See the list of speakers so far confirmed here.
Join them for 2.5 days of intensive networking, learning, and doing business. Add time to explore Cascais, Lisbon and the surroundings.
For more on Congress, visit fippcongress.com. For help with hotel bookings, contact our travel partner, Savile Row Travel, via email at di5rupt@savilerowtravel.co.uk or call them on +44 1491 575 987
We hope to see you in Cascais!