28 Jul 2022
What are the benefits of cross-functional working?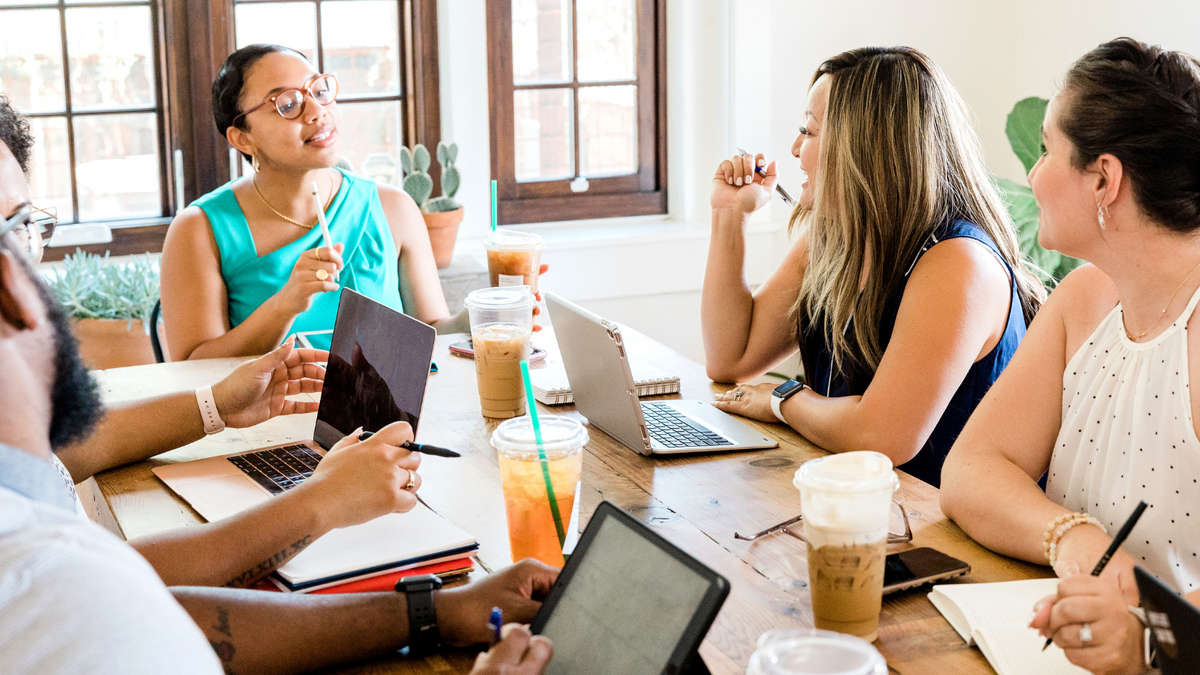 In their discussion at The Publishing Show 2022, Laura Jenner, Global Data Media, and Steve Young, Immediate Media, explored the concept of cross-functional working and the benefits it has on finding solutions to business challenges.
Many assume cross-functional working is when people from different departments work on a project. Laura explained that cross-functional working brings together people from different groups in society, different countries and different backgrounds to solve business solutions.
Steve gave the example of when his organisation needed to find a solution to provide more regular and live updates to content. He brought together a team of people from user experience, design, developers, sales and editorial. These team members then spent 6 weeks together focusing on trying to find the solution to the challenge.
Meanwhile, Laura shared how it can be very easy for us to assume we need something when there may already be a solution out there. She emphasised how she tries to avoid a culture where people create a list of what needs to be completed, "collaborate on what is the problem to solve, not here is my list of solutions can you build them please?". This prescriptive way of thinking often doesn't consider whether there is an actual need for this new solution or if it assumes, "we need this because we think it will help us make more revenue".
The speakers encouraged teams to consider asking the question "what is the problem we are trying to solve?". There are often many more solutions than first thought which reduces the need for building a costly bespoke solution; if you don't ask for different teams' opinions you may be completely unaware of suitable solutions.
So how do you foster this approach? Start by encouraging an environment where people can collaborate and share ideas, lead by example and don't be afraid to challenge ideas. All of these will help you get to the best solution for your problem.
'Breaking down the silos - How cross-functional working helps solve business problems' is now available to watch on demand.