13 Feb 2023
How we are being more sustainable (and how you can help)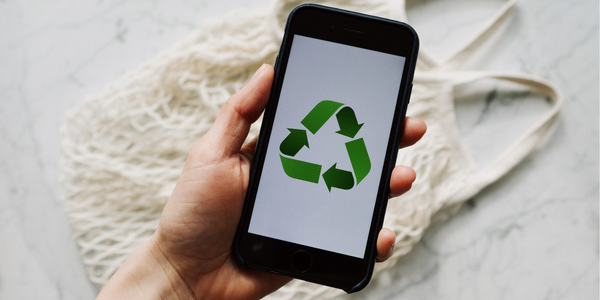 The Publishing Show is focused on promoting and encouraging sustainability.
Here are some steps we are taking to be more sustainable at this year's show and how you can support sustainability efforts:
Lanyards: IDC Wristbands will provide bamboo recyclable lanyards for event attendees. Bamboo is a highly sustainable material as it is a fast-growing and renewable resource that requires minimal water and pesticides to grow. It is biodegradable and won't contribute to the accumulation of waste in landfill. Recycling stations at the entrance and exit of the show will also be provided to ensure lanyards will be recycled by attendees.
Carpet: You may notice the carpet (or lack of) as you walk around the show. We are taking measures to ensure that the carpet we do have is being recycled through sustainability partner Event Cycle who have made it possible to turn event materials into valuable donations.
Venue: ExCeL London has implemented a variety of measures to reduce its environmental impact and promote sustainable practices. These include recycling and waste management programs, energy-efficient lighting and heating systems, and a focus on using locally sourced, sustainable materials.
Event signage: Where possible, we are using digital signage to share information with attendees. Any printed signage will be recycled.
Digital app: To reduce the need for printed assets, like brochures and maps, we are working with Expoplatform to provide an app with key information for attendees.
Transport: With excellent transport links (hats off to the Elizabeth Line), Excel is a venue easily accessible via public transport. You can plan your journey here.
Recycling: Please use the recycling points around the venue.
Water bottles and cups: There are water refill stations located around ExCeL. Bring your water bottle to reduce the need for buying a plastic water bottle. You can also bring a reusable cup for your teas and coffees.