19 Oct 2022
AOP Publishing Tech Talk: TPS team attends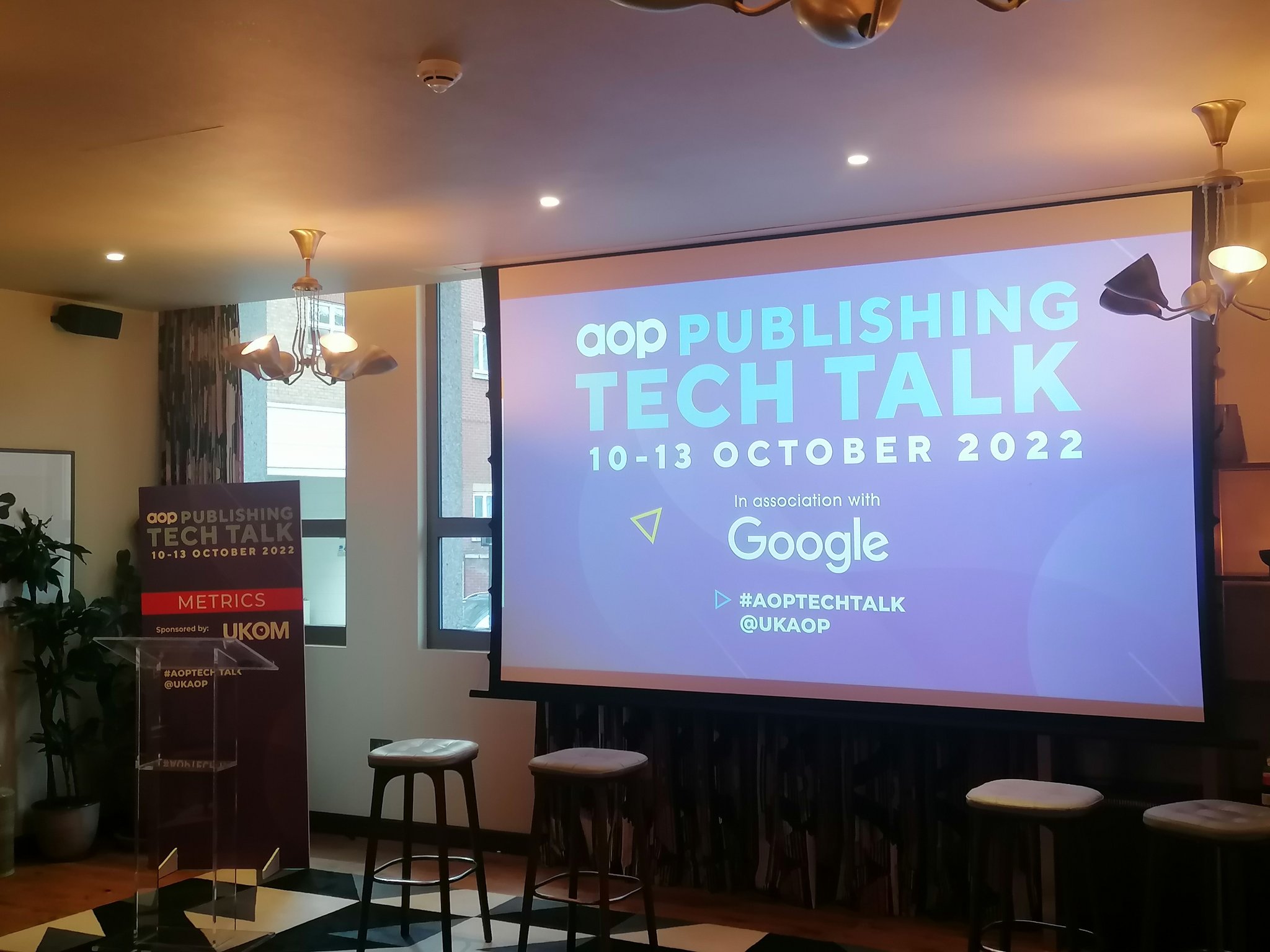 Last week from 10 - 13 October 2022, AOP hosted Publishing Tech Talk in association with Google. Held at the Hoxton in Holborn, the event brought together leaders from publishing organisations and technology providers to discuss current challenges for digital publishers and how tech could provide the solutions.
The days were divided into four streams across the days and the key takeaways:
Metrics - how and what to measure
Experience - how to increase personalisation
Privacy and Identity - what are the key challenges and what actions need to be put in place
Revenues - how to adapt your services to increase revenue streams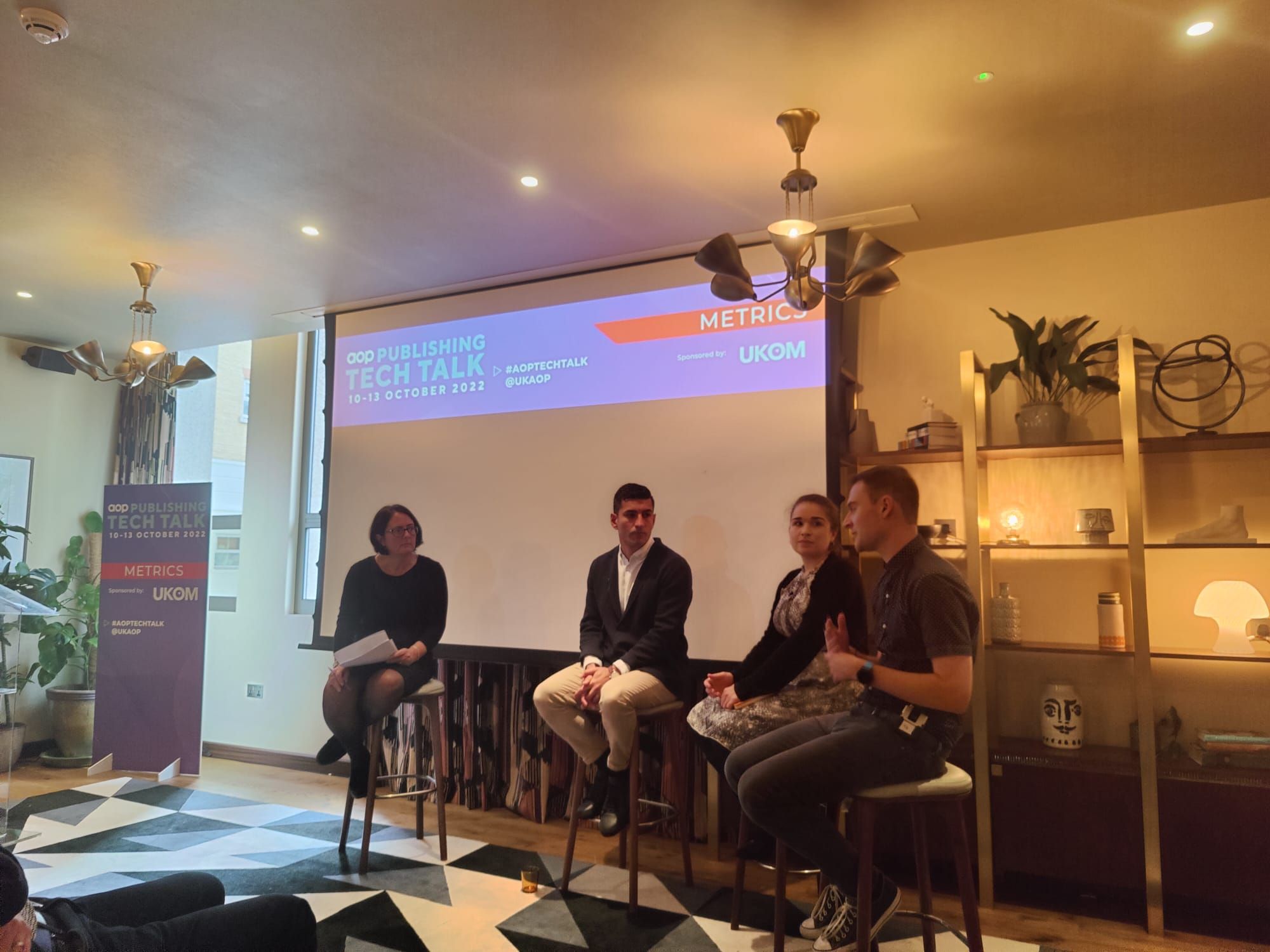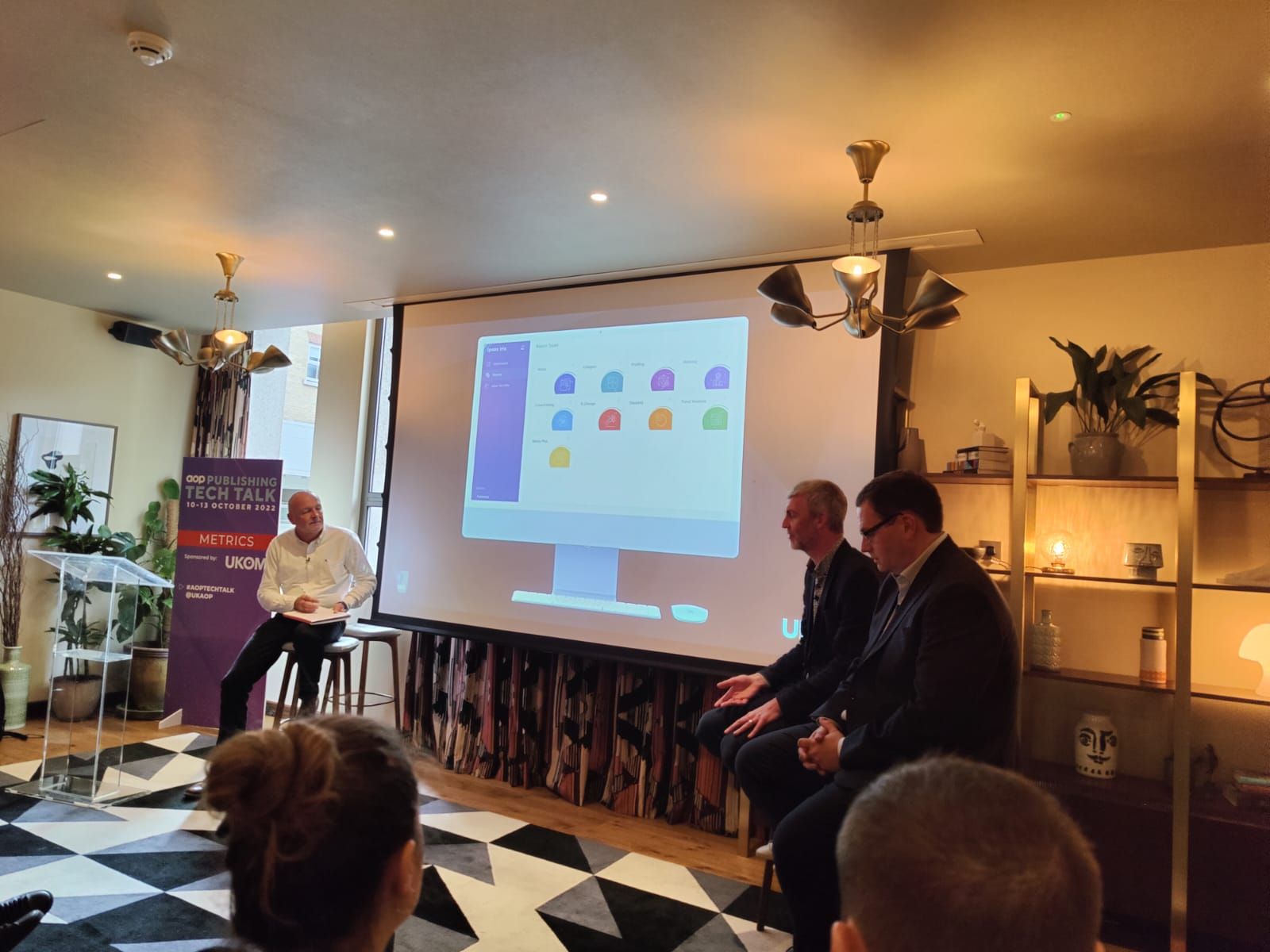 High-quality speakers included Katrina Broster, Marketing Performance & Technology Director at Financial Times, Chris Daniels, Chief Revenue Officer
at Haymarket Media, Richard O'Connor, Chief Executive Officer at B2B Marketing, and Sam Tomlinson, Partner and Media & Entertainment Leader at
PwC.
Speaking about the event, Simon Farnfield, Portfolio Director for The Publishing Show, said "The AOP Publishing Tech Talks held last week were full of the highest quality speakers and content. Congratulations to the team for pulling together a very insightful group of presenters and panellists covering subjects including privacy and due diligence of your vendors, diversification of publisher revenues, personalisation and better UX, and attention metrics. A very enjoyable and useful few days, and lots of connections made."
Check out the key takeaways from the event here.