Xtremepush
Stand: D42PS
Data/CRM/SAAS/Lead generation
Marketing Automation Software / AI, Analytics and Optimisation / Omnichannel marketing
Website/App development/ email providers/ Ecommerce platforms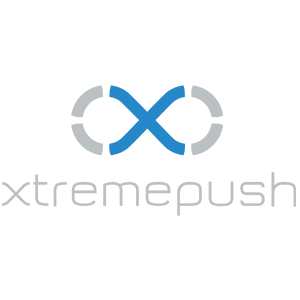 Xtremepush is a global customer engagement, personalisation and data platform. It's purpose-built for delivering mobile-first, multichannel customer experiences. It enables publishing and media brands to communicate more effectively with customers through automated, real-time, relevant messaging.
Our platform helps publishers to drive traffic to their digital properties through real-time, breaking news alerts and personalised campaigns based on user's content preferences.
We provide rich engagement capabilities across email, website, mobile app, SMS, and more. Our platform also empowers brands to unify their data for a true Single Customer View, and combines enterprise-grade analytics with a full suite of campaign optimisation tools.