Qualifio
Stand: C39PS
Data/CRM/SAAS/Lead generation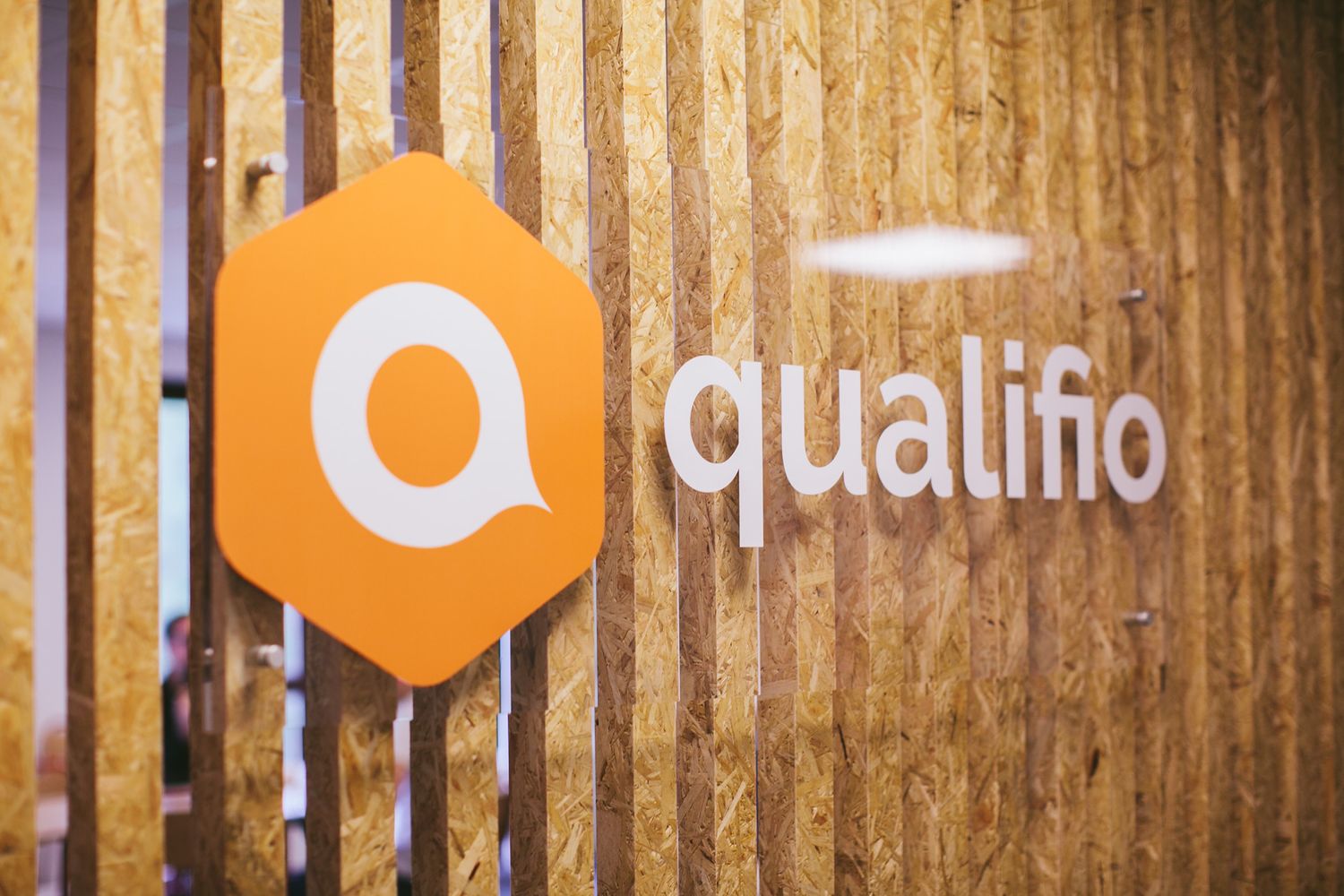 Qualifio is Europe's leading data collection and interactive marketing SaaS platform: generate, segment, monetise and reward audience engagement. Qualifio allows media groups to create and publish interactive marketing campaigns on all their channels, collecting data from their digital audiences. With Qualifio, grow your digital communities and convert anonymous visitors into identified and paying subscribers. The tool is easy-to-use, requires no coding, boasts a wide variety of interactive formats, is GDPR compliant, secure and integrates with your SSO, CRM, CMP, CDP, analytics tools, ...
Our customers: DMG Media, Schibsted, Rossel, Bonnier, Funke, Vocento, RCS MediaGroup, Roularta, Vivendi and DPG Media Services.
Address
25 Place de l'Université
Louvain-la-Neuve
1348
Belgium
Qualifio finished 2021 on a high by launching a new platform, reaching record campaign numbers, welcoming a wave of new colleagues and signing 25 new customers in the second half of the year.

In 2022, brands are set to continue surfing on the current digital market trend of implementing data collection strategies to harness their first-and zero-party data needs.