Poool Tech
Stand: B9PS
Paywalls/Subscription/ Billing Technology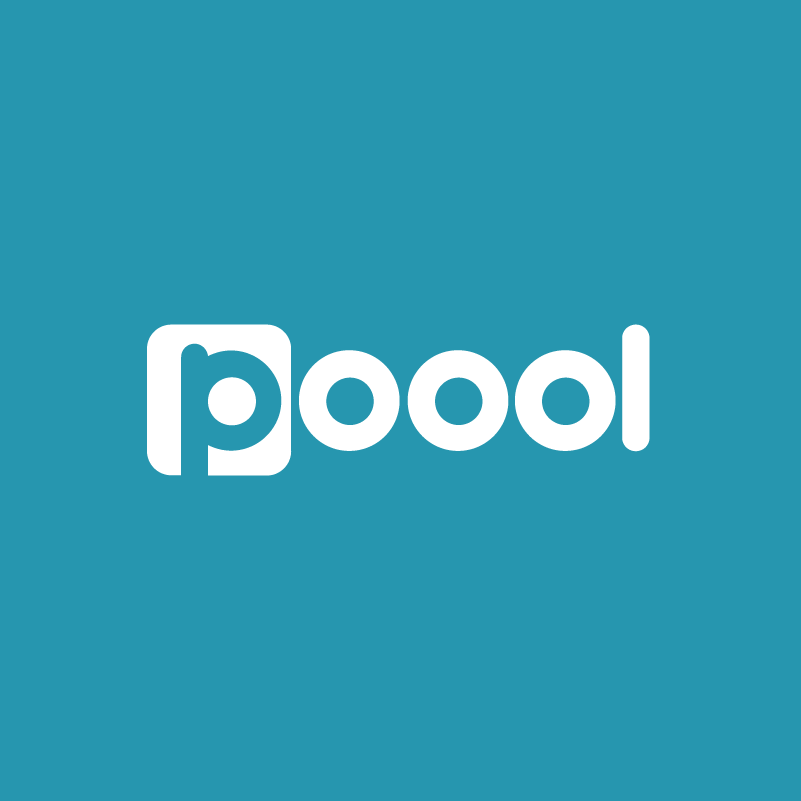 Poool is the Audience Conversion Platform built for Digital Medias. We help Content Producers to take back control of their revenues by converting anonymous users into leads, members and subscribers — using Paywalls, Registration Walls and Cookie Walls.

Poool's impact on your bottom line is high, fast and continuous:
- x2 logged-in traffic in 5 months
- 200% increase conversion rate and
- +9 pts cookie-consent rate won back in 5 weeks.

Industry leaders trust Poool: 120 clients in 10 countries. 550 million pages served each month. +36 billion requests per year. 5 142 675 users converted... and counting.