Mirabel Technologies
Stand: E28PS
Data/CRM/SAAS/Lead generation
Digital Asset Management Systems/ Logistics/ Content consolidation
Distribution/Circulation
Marketing Automation Software / AI, Analytics and Optimisation / Omnichannel marketing
Paywalls/Subscription/ Billing Technology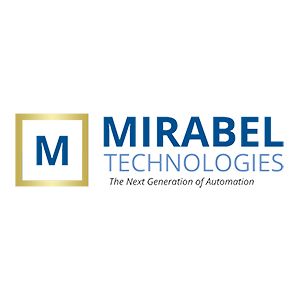 Mirabel Technologies is a privately owned, international tech company that provides all-in-one software solutions for businesses.
Serving 18,000+ publications and media companies worldwide, Mirabel's flagship product, The Magazine Manager, connects a world-class CRM platform, a sales pipeline opportunities module, a production and project management system, a billing and accounts receivable system, and an audience development module into one unified platform.
With the addition of DigitalStudio, The Newspaper Manager, Flip & Share, Mirabel's Marketing Manager, Clean Your Lists, and ChargeBrite, our suite of SaaS products has expanded into new industries to help streamline all business operations in an ever-changing media environment.
Address
Victoria Park Centre
1401 E Broward Blvd #206
Fort Lauderdale
FL
33301
United States
Mirabel's Marketing Manager is a full-scale CRM and marketing automation software with reporting and analytics, competitor analysis, email marketing (with email address verification and list segmentat ...