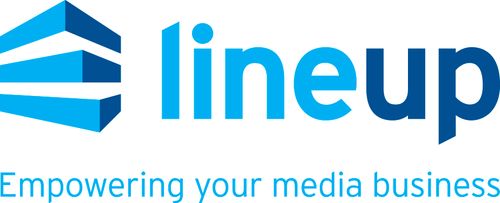 Lineup delivers intuitive, highly customizable enterprise resource planning (ERP) and advertising revenue management solutions to help growth-focused media companies solve operational challenges and identify revenue opportunities. Our one-of-a-kind tools are designed to save time, maximize efficiency, and deliver significant cost savings compared to legacy systems.
Adpoint
A multichannel advertising sales management solution with the ability to cut operational costs, automate key processes and boost revenue, all the way from pitch to order.
Amplio
A ground-breaking subscription management platform designed to help media companies find more opportunities to monetize their audience using insights into their subscription and ad revenue.