ESco
Stand: E18PS
Data/CRM/SAAS/Lead generation
Distribution/Circulation
Fulfilment/mailing
Packaging/Print/Production/Paper
Paywalls/Subscription/ Billing Technology
Printers
Website/App development/ email providers/ Ecommerce platforms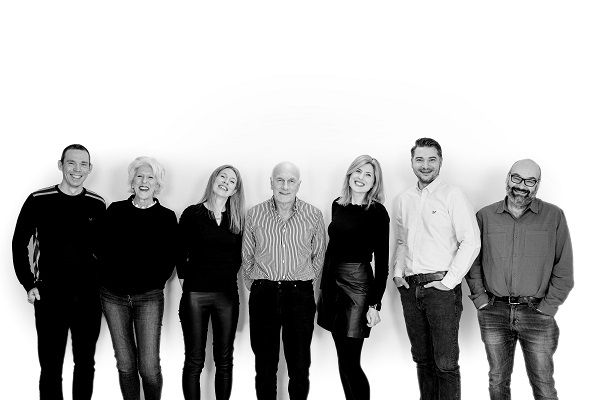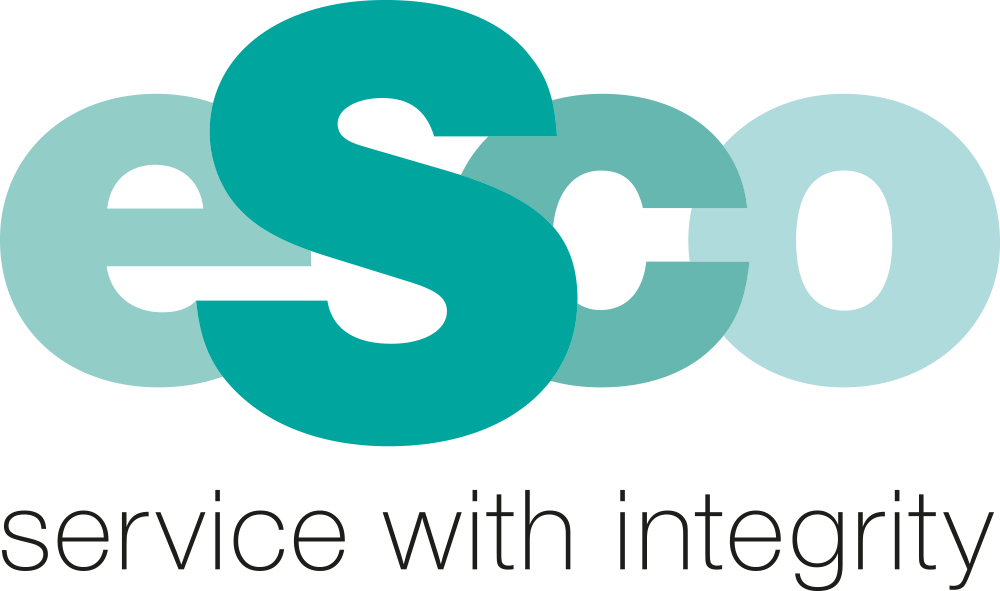 We provide quality services to professional publishers. And, we do it really well.
ESco has been alive and kicking for over thirty five years – during these years, we've grown, worked our socks off, changed, learnt and become experts at what we do.
What do we do? Well, for starters, we know how to successfully manage your subscriptions and memberships, build your websites, analyse your data and fulfil your pretty exciting direct mail and email marketing campaigns. Not to mention, we put on a really good spread.
We love what we do – and it shows.
Address
Trinity House
Sculpins Lane
Wethersfield
Braintree
Essex
CM7 4AY
United Kingdom