Echobox
Stand: A10PS
Distribution/Circulation
Marketing Automation Software / AI, Analytics and Optimisation / Omnichannel marketing
Social technology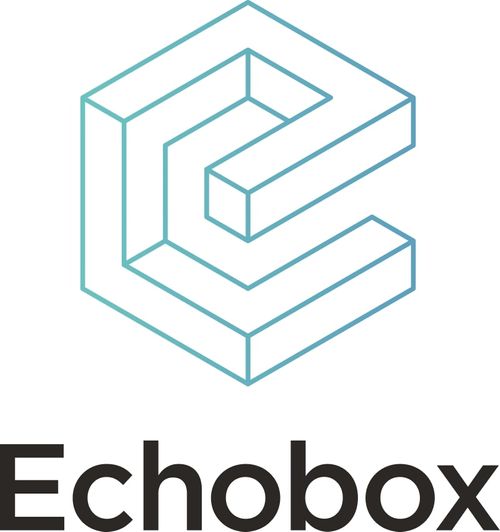 Echobox: Intelligent automation designed for publishers

Built for media and publishing organizations, Echobox is the intelligent automation platform of choice of more than 1000 publishers worldwide including Newsweek, The Times, The Telegraph, Handelsblatt, Le Monde and Conde Nast.

Publishers use our advanced AI to share the right content with the right audience at the optimal time, resulting in more traffic, higher engagement and greater revenue from social media and email newsletters.

With Echobox, you have your own custom AI solution that continuously learns from your content, readers and data, resulting in audience growth and increased productivity.