Browsi
Stand: E38PS
AdTech/SEO/ PPC/Affiliate Marketing
Marketing Automation Software / AI, Analytics and Optimisation / Omnichannel marketing
Other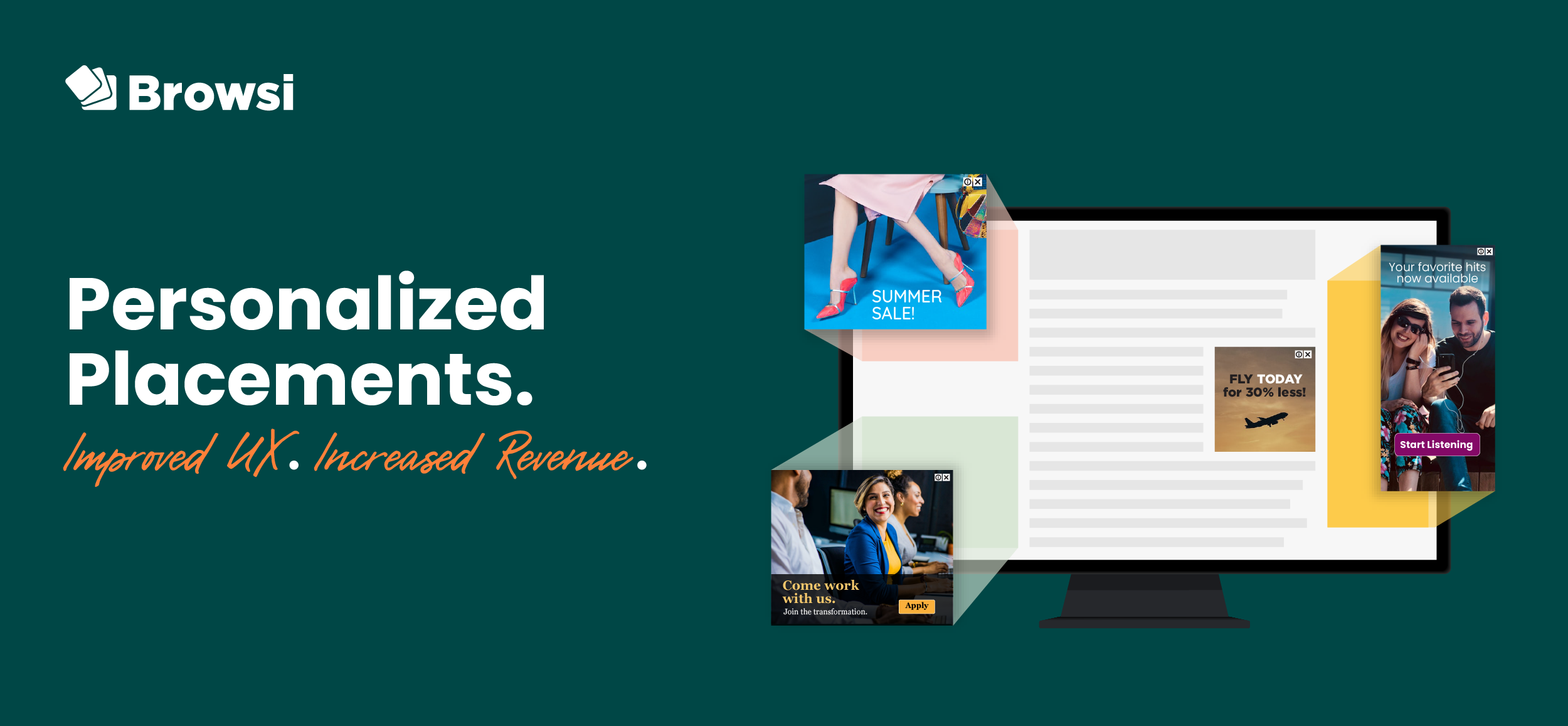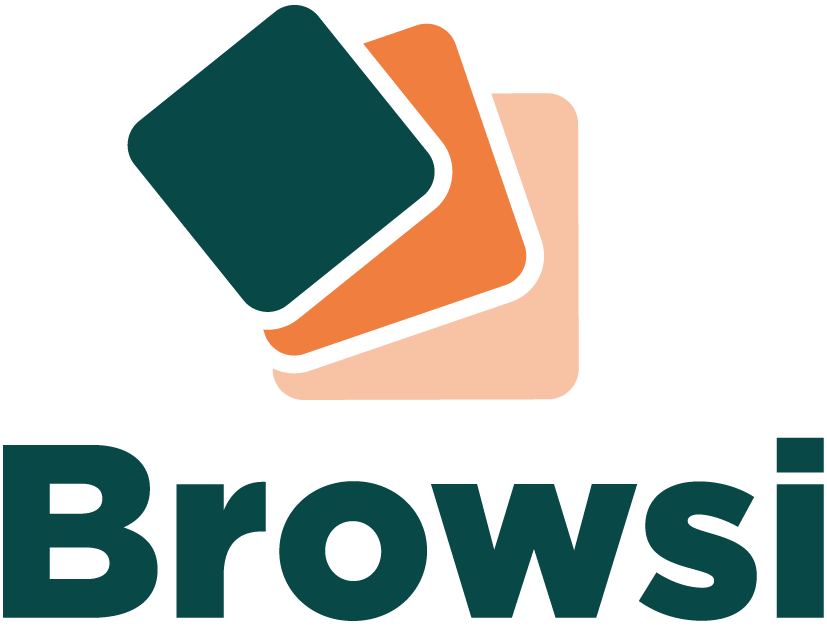 Browsi is a leading AI-driven SaaS company that empowers publishers and content creators to gain control of their digital real estate.
Browsi's AI platform seamlessly analyzes real-time behavioral data to create personalized ad placements, improving user experience and increasing revenue.
The company is trusted by premium publishers such as CNN, TMZ, Kobe Shimbun, Reworld Media, LADbible, GMX, and more.
Browsi's technology is available to publishers worldwide sold directly or via authorized partners and resellers like Fluct, Flux, Magnite, and more.
Address
Amot Atrium Tower
Jabotinsky 2
Ramat Gan
Israel
You will get 24/7 support as well as a dedicated CSM to ensure your success, you will set goals together, have monthly calls and QBRs to keep you on track.

Configure your own UX and layout rules, run a/b tests, set up alerts, track your ad performance in one powerful dashboard and discover insights to optimize your ad inventory.
Browsi became an all-in-one ad platform, expanded into video introducing advanced video capabilities through a lightweight and customizable video player & introduced our new branding.

Browsi embarked on a strategic collaboration with ​​the world's largest independent omnichannel sell-side advertising platform - Magnite.