Azernis
Stand: B22PS
Data/CRM/SAAS/Lead generation
Marketing Automation Software / AI, Analytics and Optimisation / Omnichannel marketing
Other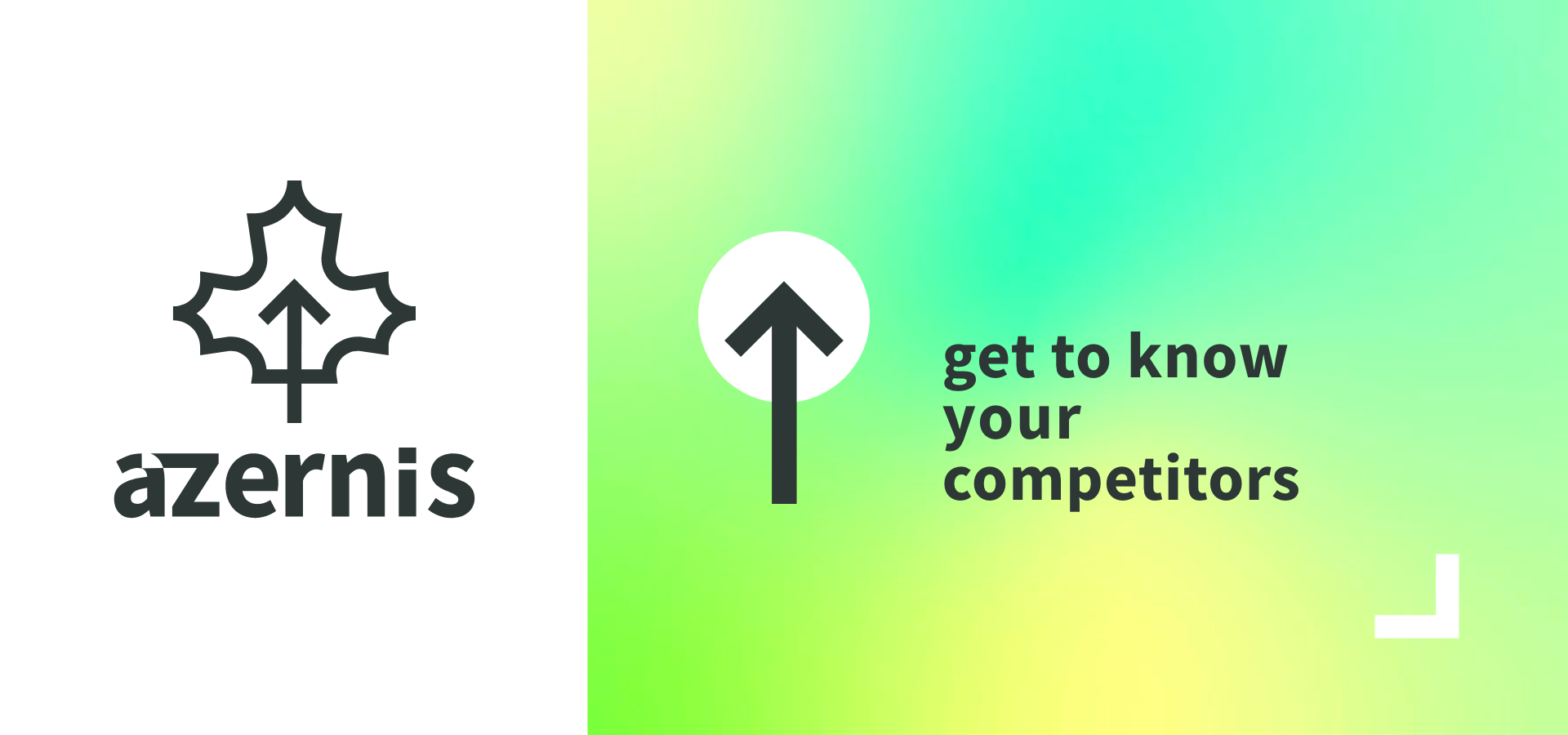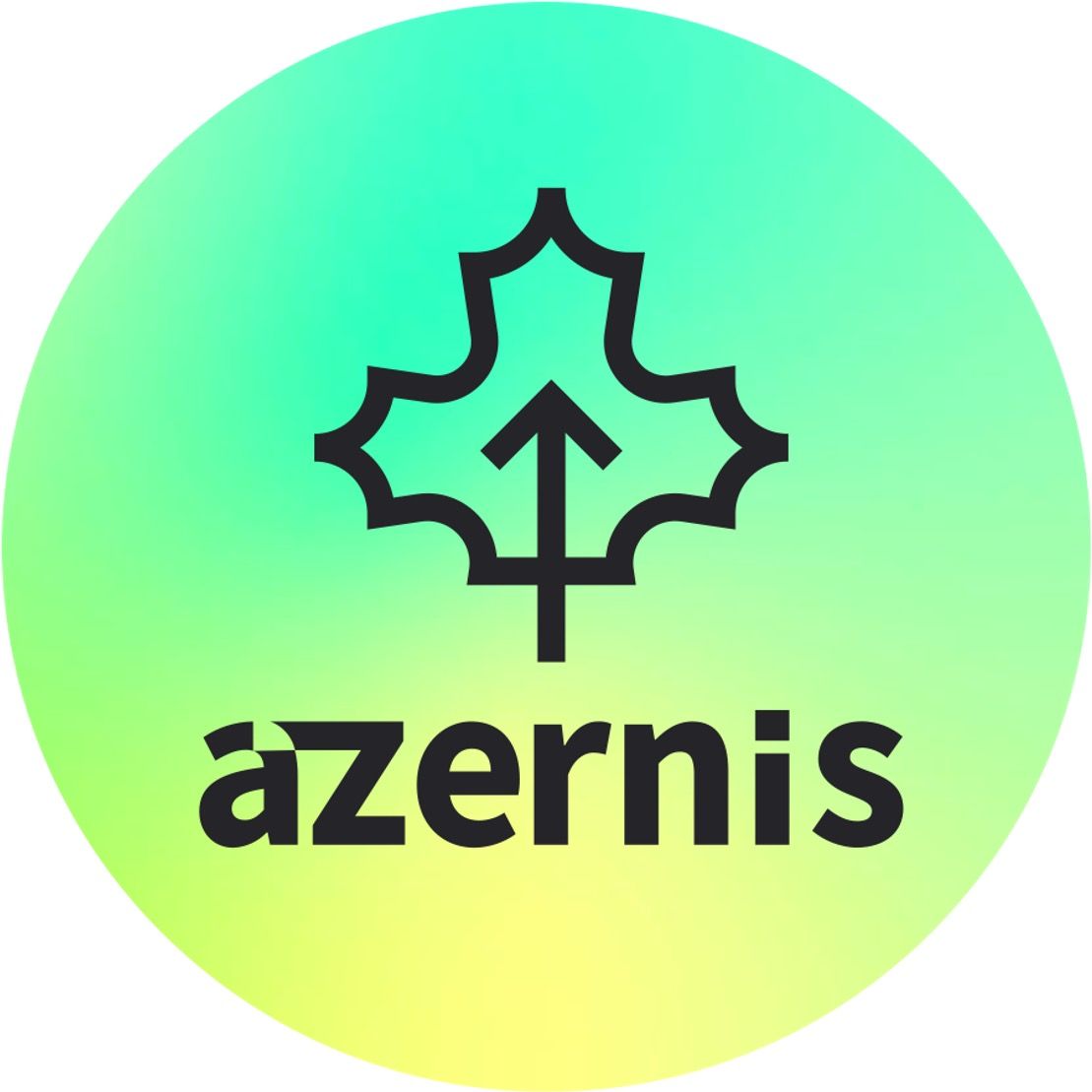 azernis is your monitoring tool to keep track of the competition - live and data-driven.
With our Augmented Reality Dashboard it's easy to keep track of the published articles of your competitors in real time. By analyzing all relevant channels like social media, newsletters and push-notifications, identifying readers' interests industry wide was never easier. Furthermore our software allows you to understand how aggregators work, by giving data-backed insights into the workings of Google News and Co.

Find out about the most important topics and formats of your competitors and start with azernis into the data age of competition monitoring!