QR Video Platform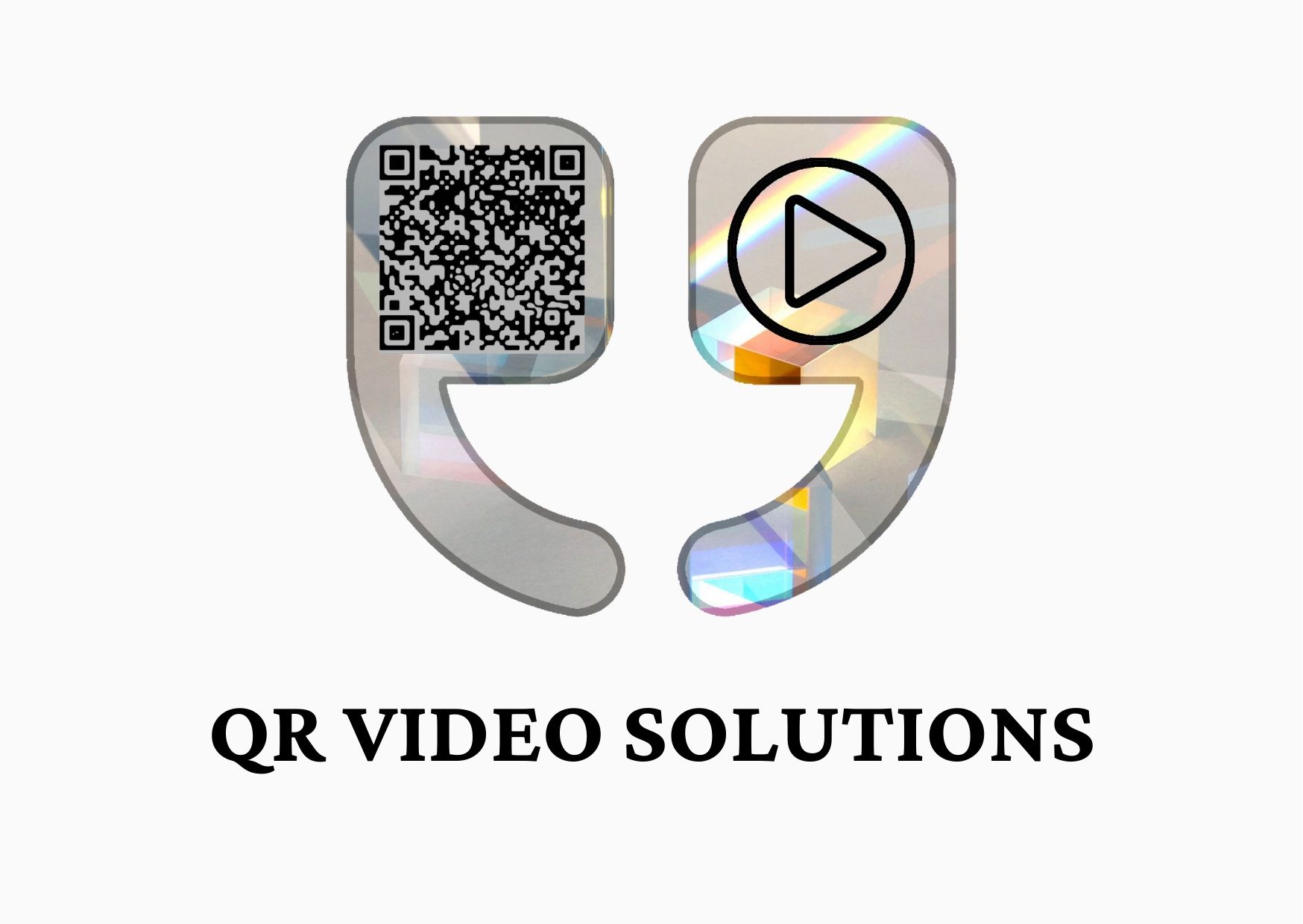 QR codes generated via our QR Manager enable you to attach different QR codes to every video in your channel. On handheld devices, viewers can touch the code to launch an information or sales experience; on other screens, QR codes can be scanned with a mobile phone to launch second-screen experiences for shopping and interaction.
Channels can be rolling 24h or scheduled and are fully searchable.
QR codes generated for Web TV can also be added to print, enabling clients to launch the channel from publicity materials or newspapers.
Our web channels keep your videos in their proper context. No noisy algorithm-generated advertising or distracting content from competing video, they can be embedded in your web property, assigned a custom URL and distributed across TV and out of home screens.
Advertising from your brand or third parties can be embedded between videos, or mid-roll.
Easily the best way to bring printed materials to life, or to integrate video and print experiences to enhance your client experiences. A proven way to drive positive client responses. Ideal for publishers, individual retailers and businesses, marketing, educational establishments.
Main features include but not limited to:
A management of channels within various skins for multiple clients;
Subtitling and translation with ability to edit and correct AI generated files in the channel maker;
Preview facility to test and adjust playback arrangements;
Ability to add a QR code to a channel, a programme or a HotSpot/Advertisment;
Add dynamic redirects to QR code so the destination URLs can be changed according to a metadata settings;
QR Code responses can be tailored on the basis of time, user, location, security, access rules;
All interactions with QR video are customisable and support data collection.