Salesforce-Powered ADvendio ONE is Launched as a Complete Omnichannel Advertising Solution for Media Buyers and Sellers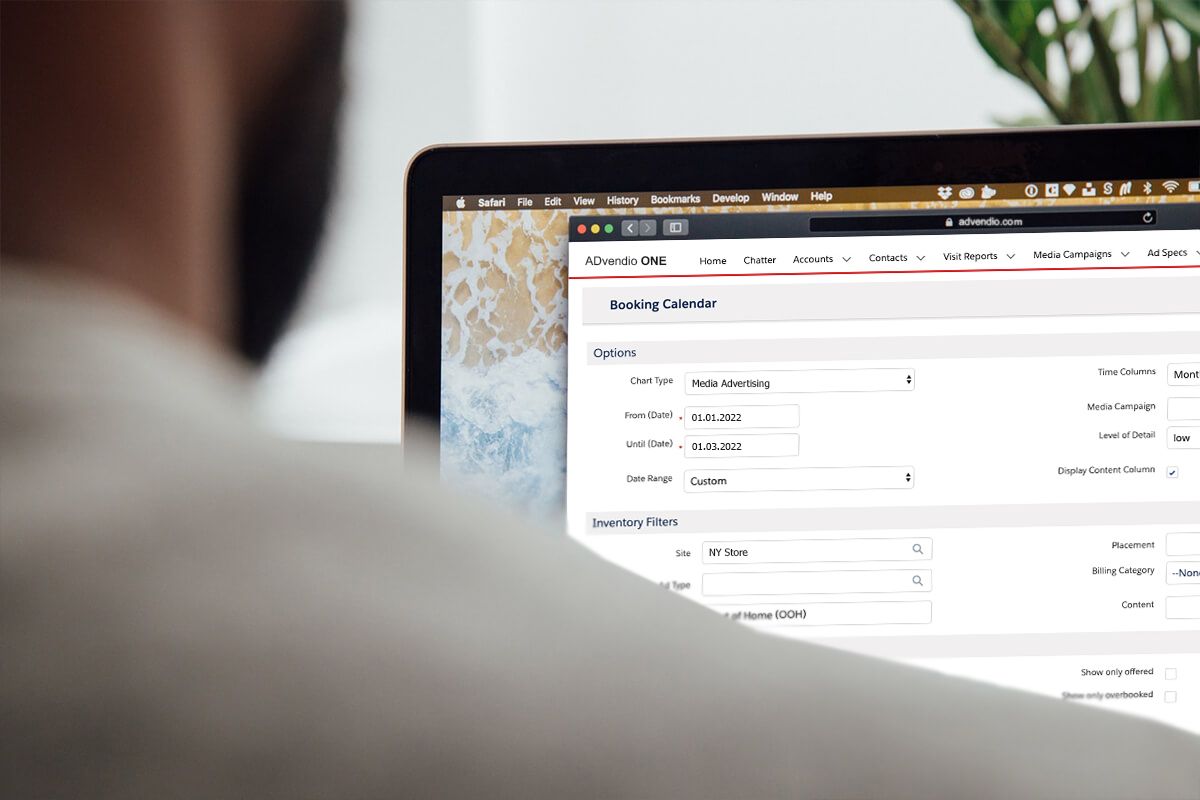 ADvendio first brought to market a comprehensive solution comprised of a number of separate add-on modules to their core solution, known as the ADvendio Advertising Management Solution (AMS). These add-ons ranged from self-service ad technologies to programmatic advertising and media buying tools.
However, after listening to the needs of an ever-changing industry, ADvendio decided to update the ADvendio product package offering and simplified pricing for complex needs. "We realized that the market rapidly became more complex over the last few years, therefore, custom-made solutions that only included parts of our platform no longer made sense. Our customers needed to manage their advertising needs in a single solution with end-to-end processes to scale their business and stay ahead of their competitors. Our new technology and add-on packages became popular and were considered essential by many clients. We felt it was time to significantly streamline our offering in order to make the purchasing and onboarding processes easier for all customers," said Julian Ahrends, ADvendio's VP of Business Development.
Read the full press release at https://www.prweb.com/releases/2023/1/prweb19120411.htm