02 Mar 2022
Dream of becoming an author?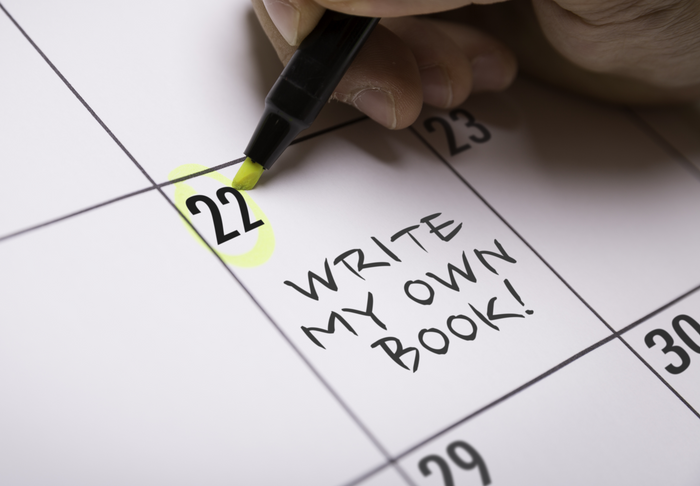 "It took me quite a long time to develop a voice, and now that I hae it, I am not going to be silent" Madeleine K Albright
The Editor's Chair first launched in 2008 to help editors navigate the fast-changing publishing landscape and has evolved over the years to offer editorial and publishing project management services to authors, SMEs, not-for-profits, and independent publishers.
We write and edit content for clients across various genres, such as business and leadership, education and health, professional and self-development, and spiritual life and faith.
We help our clients to publish independently through our tailored editing and publishing services, handling every stage from developmental editing to proofreading, typesetting, and design to publication.
My vision is to create exciting spaces where we celebrate words, books, and diverse voices for the unique and important ways they shape our world for the better. We are keen to work with young and emerging voices trying to find their way. If this is a vision you share and you would like to work with us, we would love to hear from you.