Antenna Group to launch Jukebooks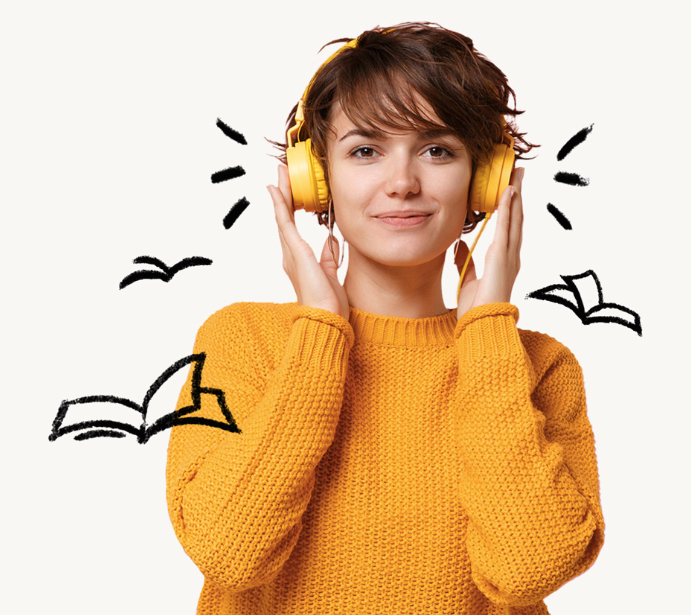 A significant early digital investor, Antenna Group will be working with Beat Technology, the leading audiobook software platform, and ten major Greek publishing houses.
Launching in early 2022, JukeBooks will have an impressive catalogue of best-sellers from well-known Greek and international authors across popular categories such as fiction, self-development and children's books.
JukeBooks will be offering a monthly subscription plan with unlimited access to the entire catalogue. The platform will be available on iOS and Android and will be accessible worldwide for the 17 million Greek-speaking people* who wish to listen to audiobooks in their first language.
JukeBooks will provide high-quality audiobook recording services, produced in their state-of-the-art production studios using Antenna Group's extensive audio expertise, including some of the best sound engineers and voice talent in the country.
The business will be run by a team of experts drawn from the book industry, digital start-ups and with an audio recording background. JukeBooks will combine the best local and industry knowledge, with international audiobooks expertise, great technology and exceptional marketing and editorial support.
The JukeBooks team will be led by George Poutos, a business and marketing executive with over 12 years management experience of digital products and services in key Greek industries, including five years on digital services for the book industry.
Antenna Group MD Digital Ventures, Greg Miall said: "JukeBooks will successfully combine Antenna Group's media expertise, Beat's leading technology, and the best titles and authors from the major Greek publishing houses. We look forward to launching this exciting new digital offering for Greek language audiobook fans."
Ends.
Editor's Notes
About Antenna Group:
Antenna Group is a leading international content, media and entertainment organisation, owning and operating a diverse portfolio of global media assets across a variety of platforms: Television, Pay TV, OTT, Radio, Digital, Music, Publishing and Education, throughout Europe, North America and Australia. An early investor in Facebook, Twitter and Spotify, Antenna Group has a wide range of ever increasing media investments that include The Raine Group, VICE Media and iconic film and television production company Imagine Entertainment. With a global audience in excess of 150 million, Antenna Group continues to expand into new markets and identify opportunities for significant growth, illustrated by the recent acquisition of 22 CEE channels and 2 OTT services in 12 territories.
*Source: Hellenic Statistical Authority and World Council of Hellenes Abroad.
For Further Press Information about the Antenna Group please contact:
George Armstrong george@pr-squared.co.uk + 44 07739 256 330
Polly Ravenscroft polly@pr-squared.co.uk + 44 07710 039 393