24 Jan 2023
AI21 Labs Bets on Accuracy, Develops Approach for Factual AI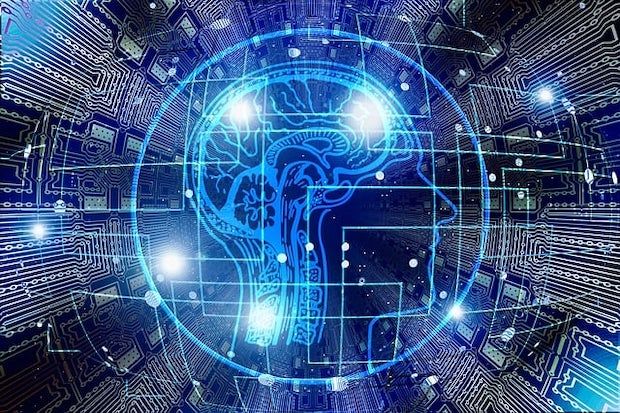 ChatGPT isn't the only game in town when it comes to text generative AI. Ehud Karpas of AI21 Labs shares how their approach differs.
ChatGPT is impressive, but it's missing a vital component. That's according to Ehud Karpas, a squad director at AI21 Labs, which develops generative AI for text.
"ChatGPT is amazing. It's impressive. It does things that are really mind-blowing," Karpas told The New Stack. "I think I should say this: A good text needs to be fluent, and it needs to be engaging. But I don't think that's the whole story. I think it also needs to be reliable."
That's something that isn't entirely guaranteed with ChatGPT, which ended its training in early 2022. It's a known issue that the chatbot can veer into the realm of inaccuracy.
Prioritizing Accuracy
AI21 Labs took a different approach with the launch last week of Wordtune editor's 12 Spices — essentially, "spices" are AI-driven filters that help writers with everything from building an argument to making a relevant joke.
"We put a very strong emphasis in Wordtune Spices on being reliable, being factually accurate," Karpas, who led the project, said. "That was one of the two key pillars in the project: capturing the writer's intent and being factually accurate."
To that end, three of the 12 Spices are facts: statistical facts, historical facts and nature facts. But the AI does two things to help writers ensure their work is correct: First, it sources by providing a link back to the original material; second, it conducts a search to ensure the information is up to date, Karpas explained.

Read more here: https://thenewstack.io/ai21-labs-bets-on-accuracy-develops-approach-for-factual-ai/